Support Your Ellsworth Panthers
Welcome to the best place to quickly and easily get your very own Proud Panther Supporter Sign! Each sign is 24x18" and is printed on a weatherproof corrugated plastic for outdoor or indoor use.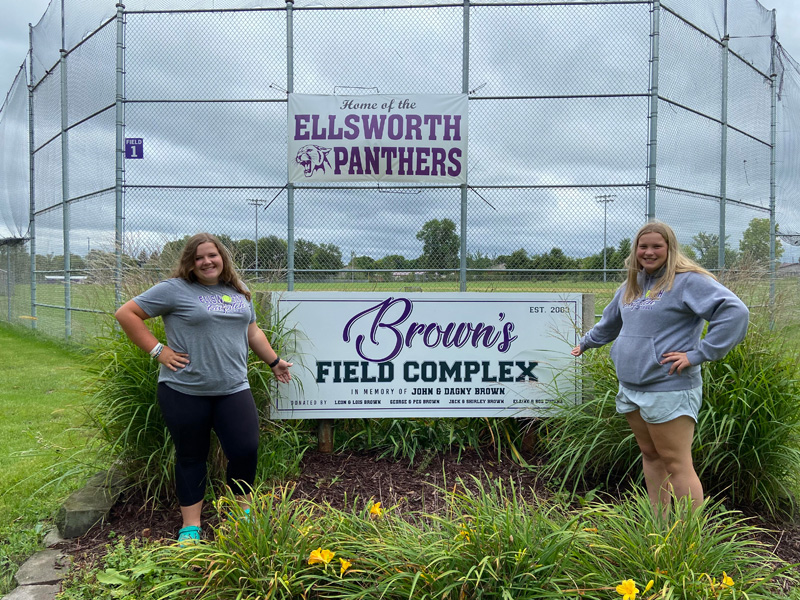 Do you want a good way to support an Ellsworth Panther you know?
We are Emma and Morgan, students at EHS, and we are doing a service hours capstone project. We are selling yard signs that show your support of the Ellsworth Panthers and ALL of their programs. The funds raised will continue a previous fundraiser to raise enough money to buy playground equipment for the Brownís Field Complex in Hager City.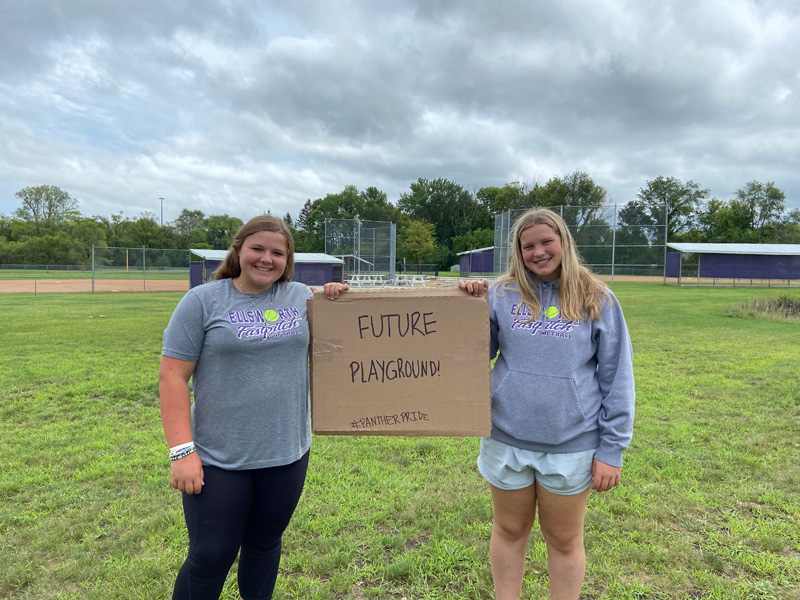 These fields are the Ellsworth Baseball Softball Associationís fields and are used by dozens of Ellsworth teams each year to host games and practices. Right now the young kids donít have anything to do while their siblings are playing/practicing softball or baseball. We are speaking from experience as we have younger siblings and have been part of the EBSA for many years.
Order your signs by September 9th and help us reach our goal and spread Panther Pride in the process! Thank you for your support!

Questions? Please call 715-273-4601.